Merry Christmas from Challenge 2000
23/12/2017
Help us help our families!
24/01/2018
25 Young people, 6 youth leaders and 7 staff members from around the Porirua, Linden, Tawa and Johnsonville area joined together at the Linden Social Centre for an Amazing Race activity day. The day started off with games for everyone to get to know one another. Once everyone knew each other teams were decided, banners were made, chants were created, and the race began! It was great to see everyone get so into the race and give 110% to everything whether it was to the ice bucket challenge, the riddle solving, the hamster wheel challenge, or the fragile tower building at the start. Some of the highlights of the day were seeing the older members of the team help out our younger members, no one giving up when it got too hot or hard and seeing the amount and laughter and smiles that were shared. The day ended at Tawa pool where everyone was able to have a swim and cool down from the action-packed day that had been.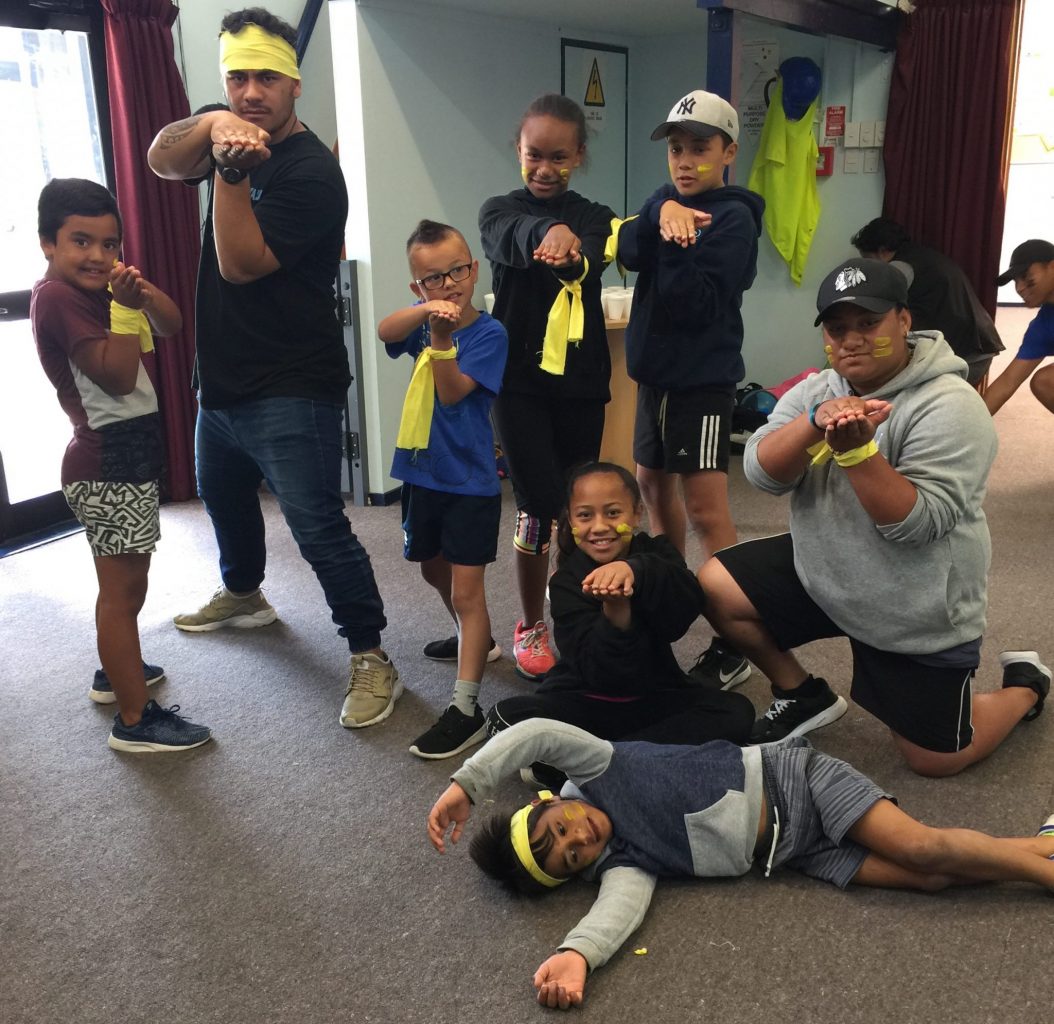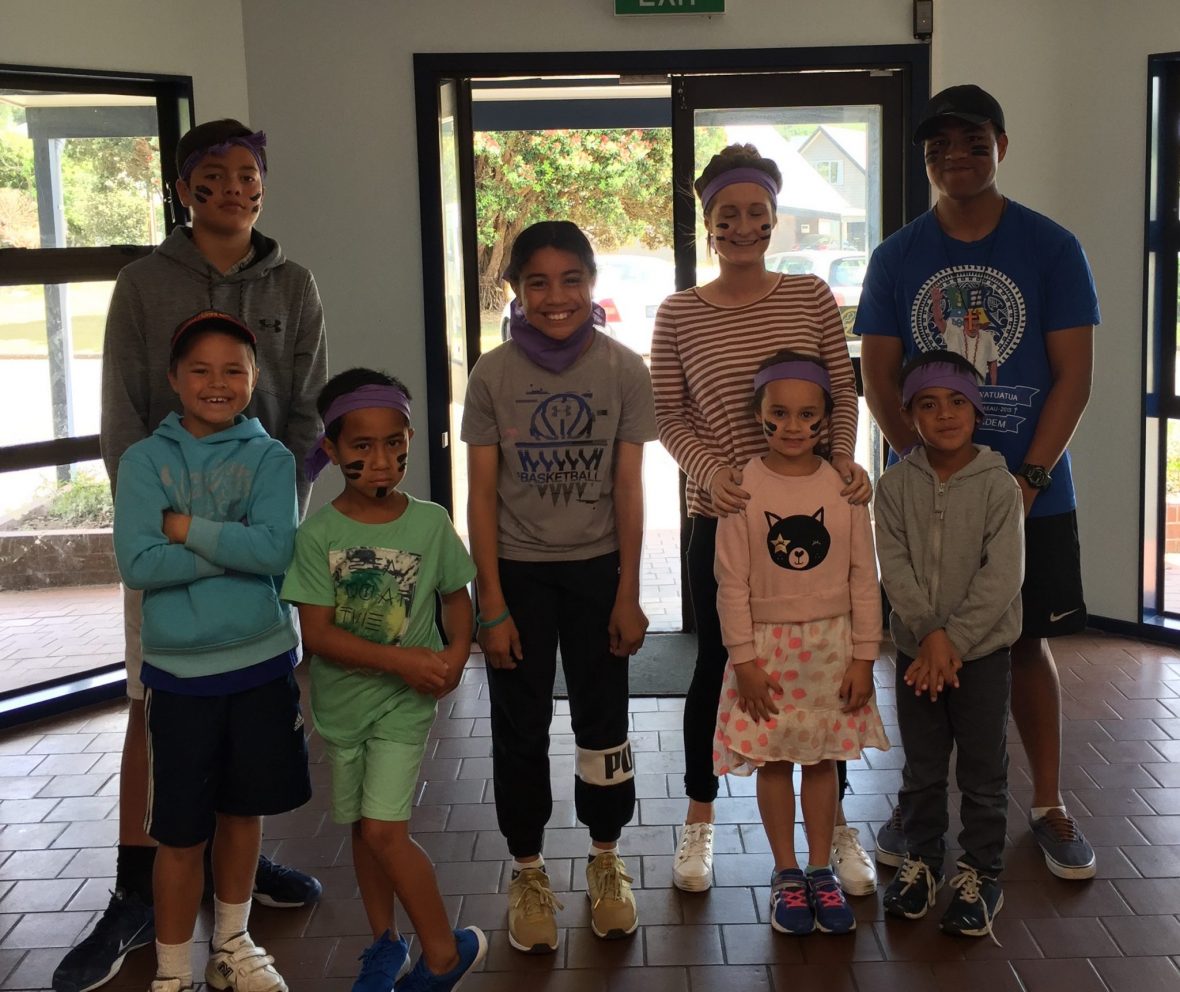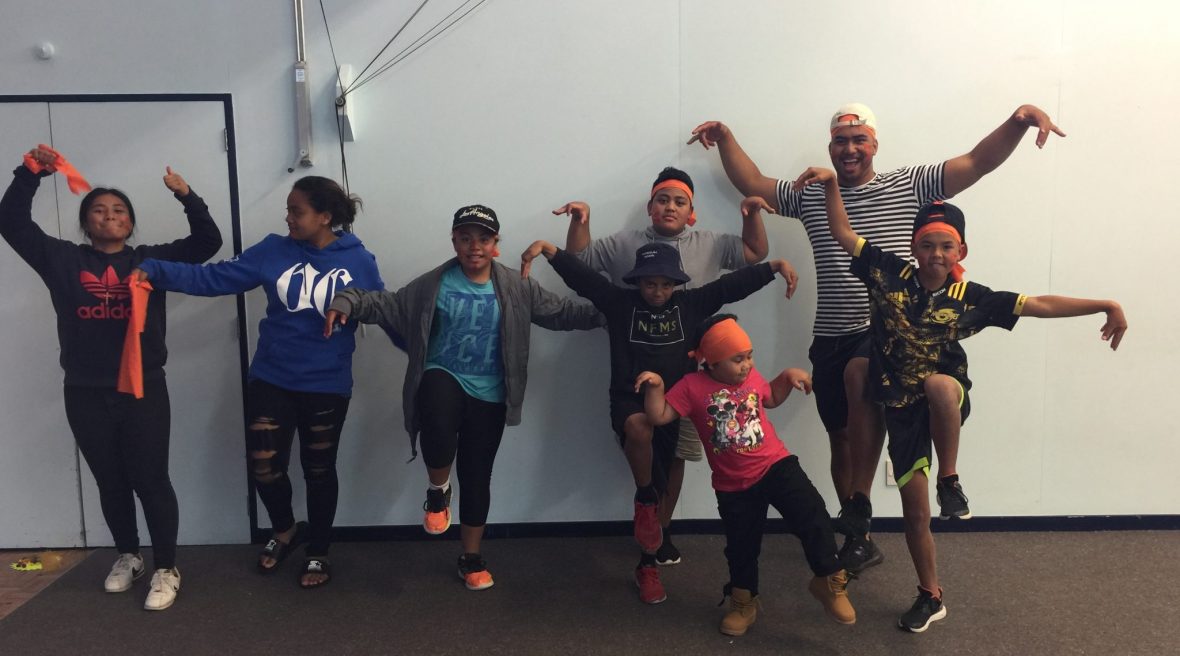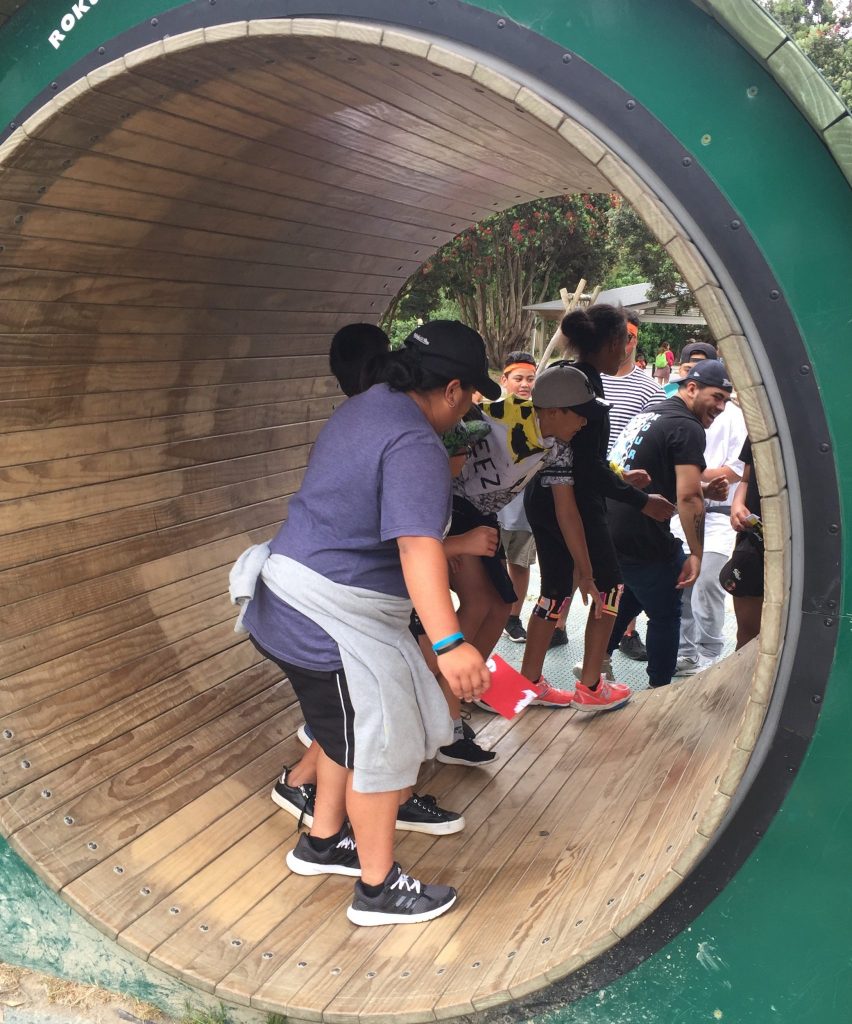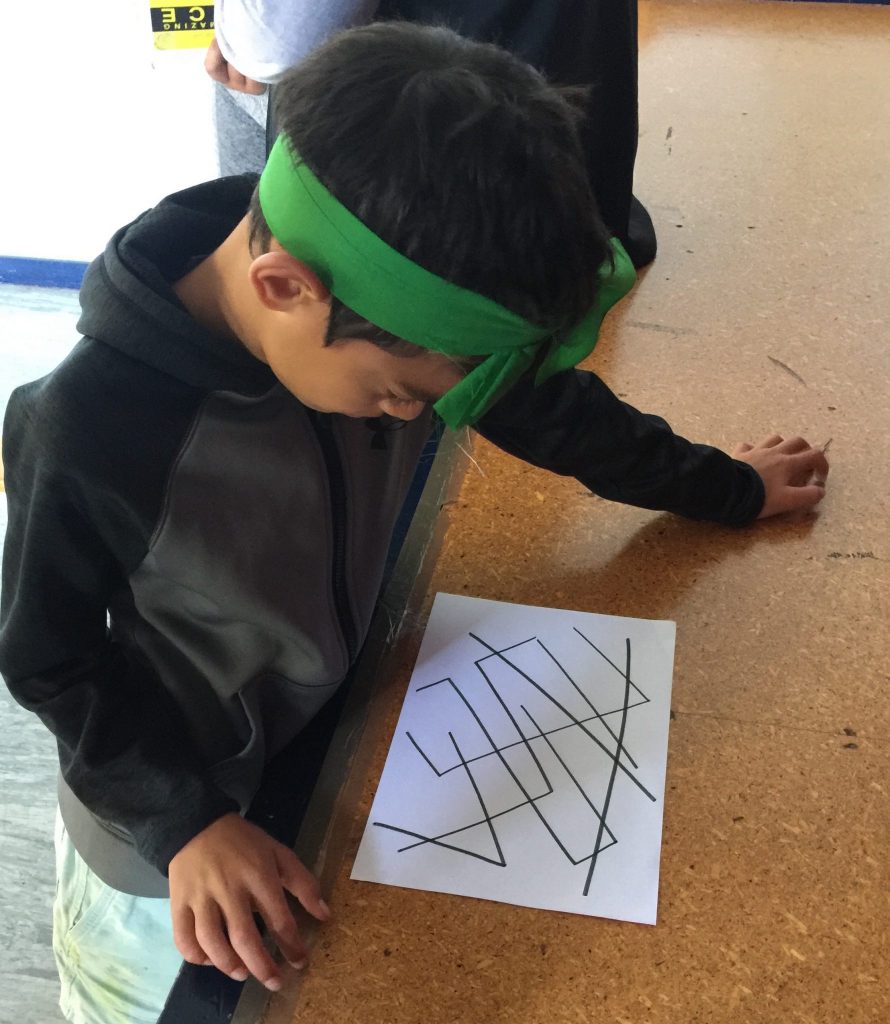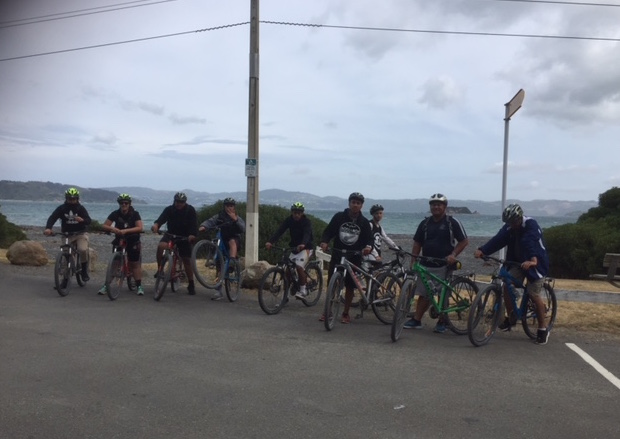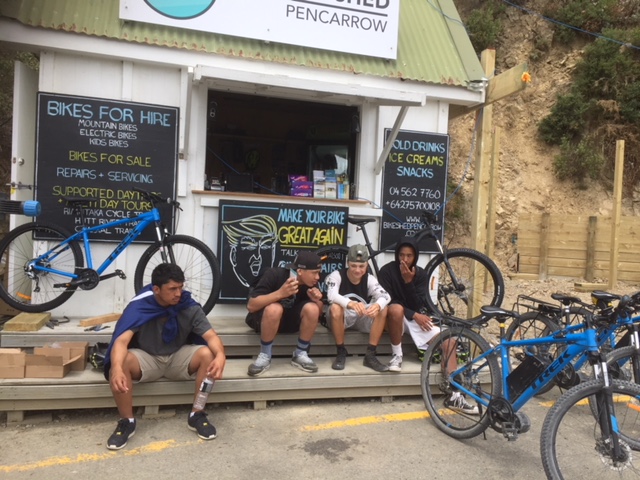 On the 19th of Dec 2017 a group of young men from Porirua, Wellington and the Hutt Valley set off on an amazing adventure around Eastbourne. The event organized by Challenge staff involved riding a mountain bike to the Pencarrow lighthouse. Riding a bike sounds easy enough, however throw in a gravel road, steep hills, 16kms, wind gusts of 28km/h, 8 energetic young people and supportive adults you have a recipe for great fun. Most of the young men found it challenging but the most important thing was the lessons that were learnt in how they looked after each other during the ride. Though it was difficult for some they were able to complete it with the support of others. Compassion for others can help lift up someone in the most difficult of circumstances and each of these young men played their part in this day. It is often said "it is not so much the destination, but more the journey"