Welcome to
Challenge 2000!
Welcome
---
Challenge 2000 is a dynamic, active and responsive agency full of people and volunteers who wish to make a difference and build a positive, accepting country. If you want to help…..contact us today!!!
Challenge 2000 is a professional, innovative, passionate Youth Development, Community and Family Social Work agency. We work throughout the Wellington Region, providing a wide range of services and programmes to children, young people, families and community groups.
How everything began...
This was the year when the impossible seemed possible. As a social worker it was increasingly clear to me that there were huge gaps in our society that was simply not being filled. Many people were suffering and powerless and could not achieve their potential nor create a future in which they would be safe, healthy and able to participate in the good things.
How we make a difference
Over the years we have supported thousands of young people to transform their lives and to stand proud and tall in their communities. This change has happened by providing holistic, long-term and loving care when, how and where young people have needed it.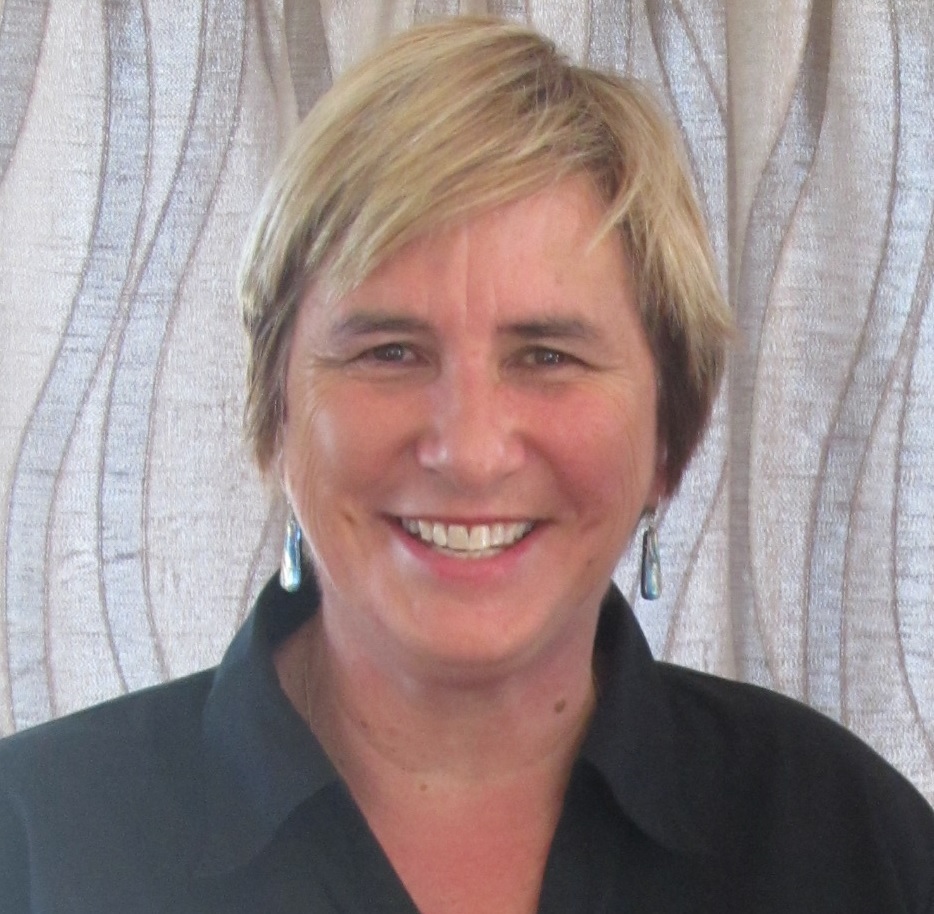 Kitty McKinley
---
Kitty founded Challenge 2000 in 1988 as a local youth initiative to support young people to develop and achieve their potential and older people to serve and thrive not just survive.
Her philosophy is that "love works" sooner or later. So with a lot of that, enthusiasm for young people, the support of a generous community and a bit of knowledge and professionalism all things are possible.
Love works!
Challenge's values
For me Challenge 2000 is more than a work place - it is a Gospel place of hope, real life and growth, of family and community, of faith and commitment.

I feel privileged to be in a position of guidance, and support empowering youth to realize their ultimate potential.

It is a wonderful community of life and hope, that inspires me in my ministry.
In the year 2016
We worked with