Meet the people behind the scenes
Our Wonderful Board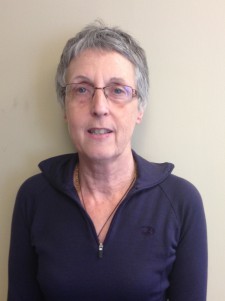 Lesley Hooper
Chairperson
---
I have been on the Board of Challenge since 2008 and am the current Chairperson. I feel privileged to be part of Challenge 2000. The young people who work for Challenge are inspirational in the way they live the Gospel to help bring positive change to so many young people's lives. Apart from being on the Board of Challenge I am currently the Director of Charitable Services for the Archdiocese of Wellington and involved in St Anne's Parish in Newtown. I have lived in Wellington since arriving from England in mid 1970s.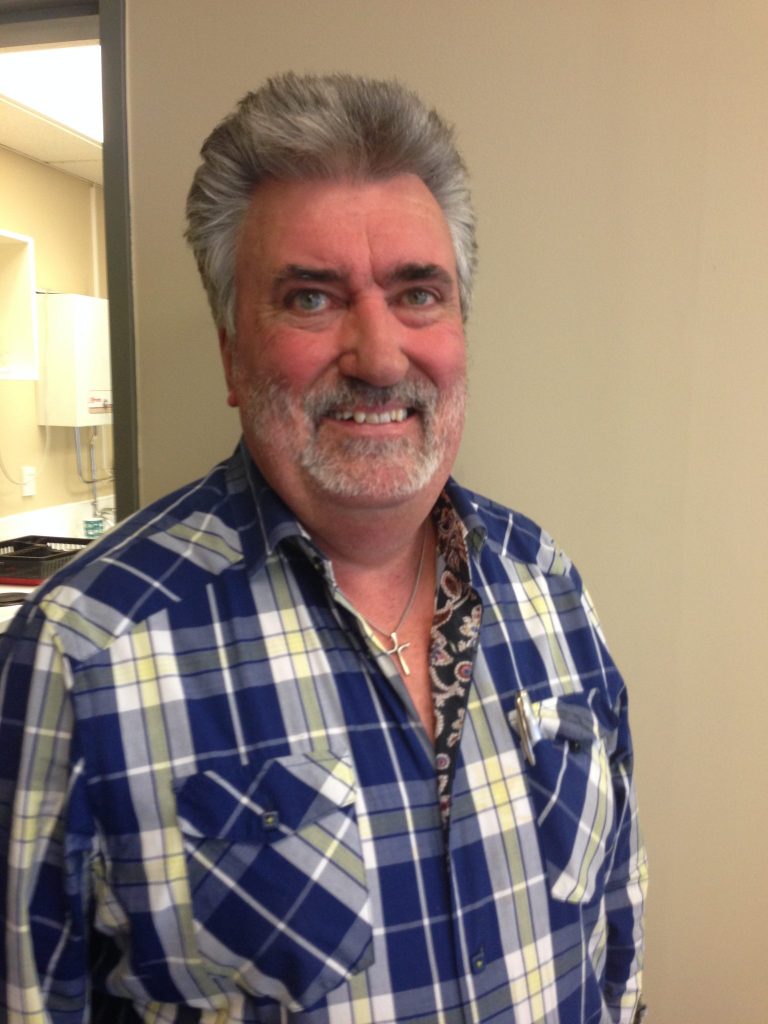 Phil McCarthy
Board member
---
Phil has an economics degree from Victoria University of Wellington and spent 38 years in the NZ Public Service, finishing in the Department of Corrections, including 10 years managing New Zealand's prison system. He retired from the Public Service in December 2009. Since then he's done a bit of contracting, studied a bit of theology and supported the Robson Hanan Trust (Rethinking Crime and Punishment/ JustSpeak) including a period of six months as its Executive Director. Phil is currently National Director of PFNZ (Prison Fellowship NZ) and he is on the boards of both the Robson Hanan Trust and Challenge 2000. Phil has been married to Mary Clare since 1980 and they have three adult children. He remains deeply influenced by his Catholic heritage and has been an active member of Tawa Anglican Parish since 1998.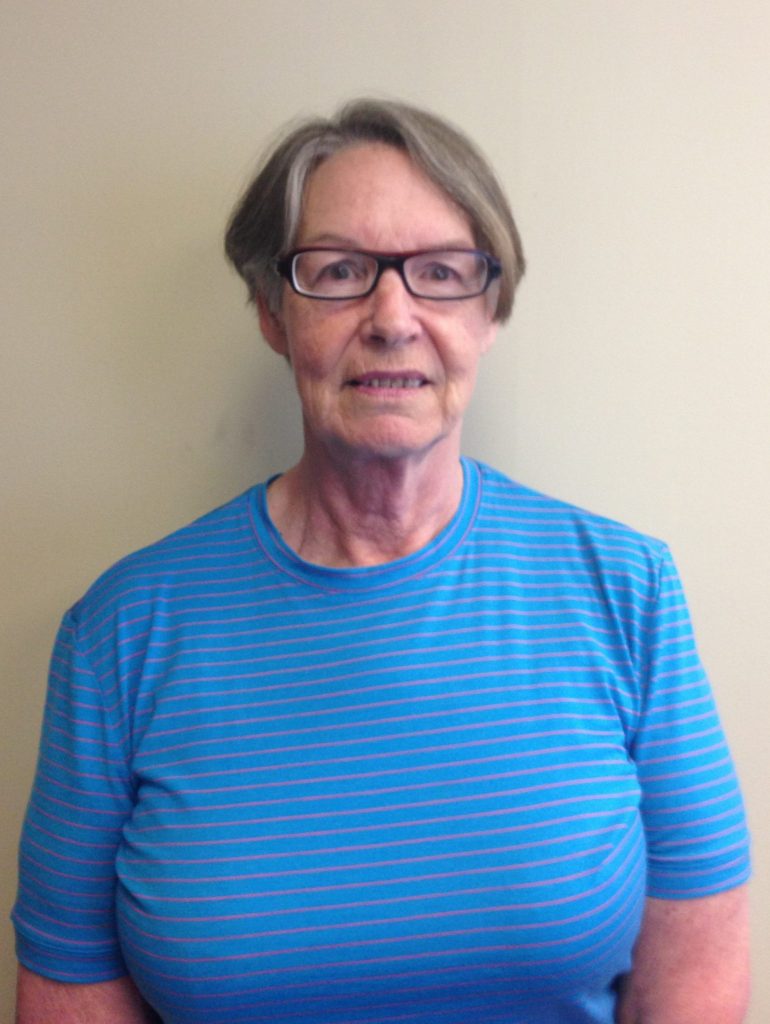 Jenny Jacobs
Board member
---
I enjoy being able to participate in and contribute to the service that Challenge provides for youth. I have been on the Challenge Board for several years now. I headed the Social Work Programme at Massey University Wellington for 10 years and am now retired. I continue to value and be proud of the work that Challenge is doing. My part time activities (apart from Challenge) include facilitating Parenting with Purpose programmes in prisons and marking Massey assignment work.. I love walking and am a fan of Google, the Wgton Phoenix, tennis and theatre.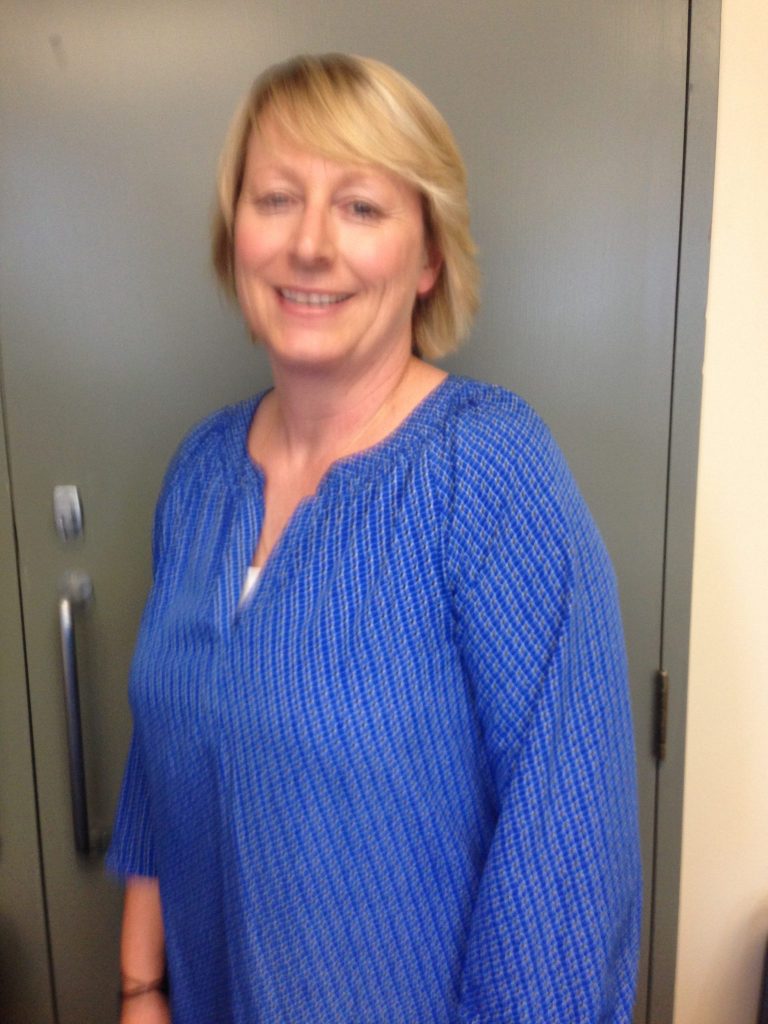 Angela Brounts
Board member
---
Hi, I'm Angela and I have been a Board member at Challenge since February 2014 and am a member of the Finance sub-committee. I'm originally from Christchurch and my background is Operations Management in the Health Sector. I am a registered medical laboratory scientist with the Medical Sciences Council of New Zealand and have a Bachelor's Degree in Science: Chemistry, and a Masters of Business Administration from Victoria University of Wellington. In my last 15 years in laboratory management I have gained extensive experience in human resource and financial management. My current day job is managing several public health and reference microbiology laboratories for the Institute of Environmental Science and Research (ESR) in Porirua. I strongly believe in the value of a community working together to support our young people. It is a privilege to be involved with Challenge and help give as many young people as possible the opportunity to reach their full potential. I also enjoy playing tennis, handcrafts, and walking around Wellington's beautiful hills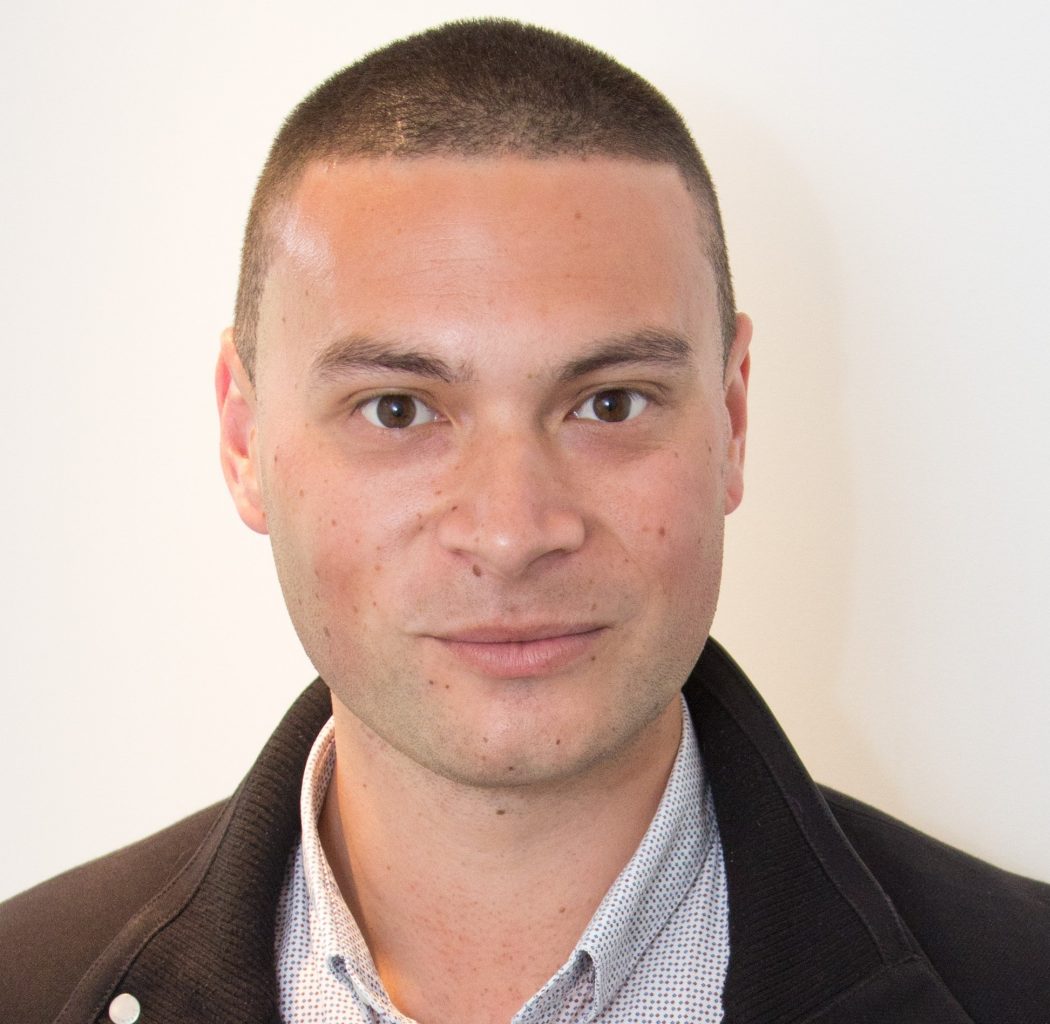 Api Poutasi
Board member
---
Api Poutasi comes from a Samoan background and has experience in policy, illness prevention and health promotion. Api is currently the Manager of Minimising Gambling Harm at the Health Promotion Agency and has a particular interest in social justice and the health of Pacific peoples. Api is also currently on the Sub Regional Strategic Pacific Health Group and the HPA's Pacific Advisory Group and is studying for an MBA.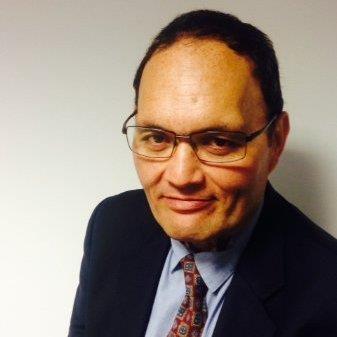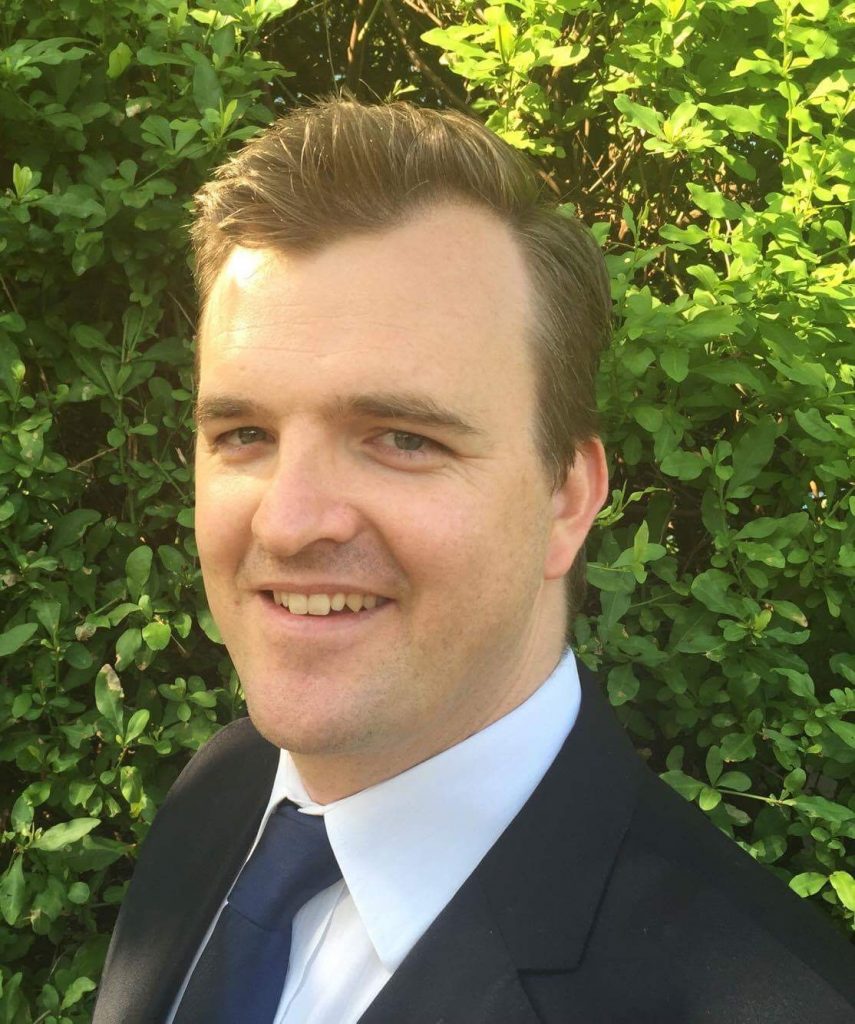 James van Schie
Board member
---
James van Schie joined the Challenge 2000 Trust Board in March 2017 having previously worked for Challenge as Business Manager from 2010 - 2012. James has held leadership and management positions in commercial, not-for-profit, and Church organisations and is presently the Executive Officer for Te Huinga o ngā Pīhopa Katorika o Aotearoa/The Catholic Bishops of NZ. James lives in the Hutt Valley with his wife Hannah and two young Children. He has a Bachelor of Business from University of Technology Sydney.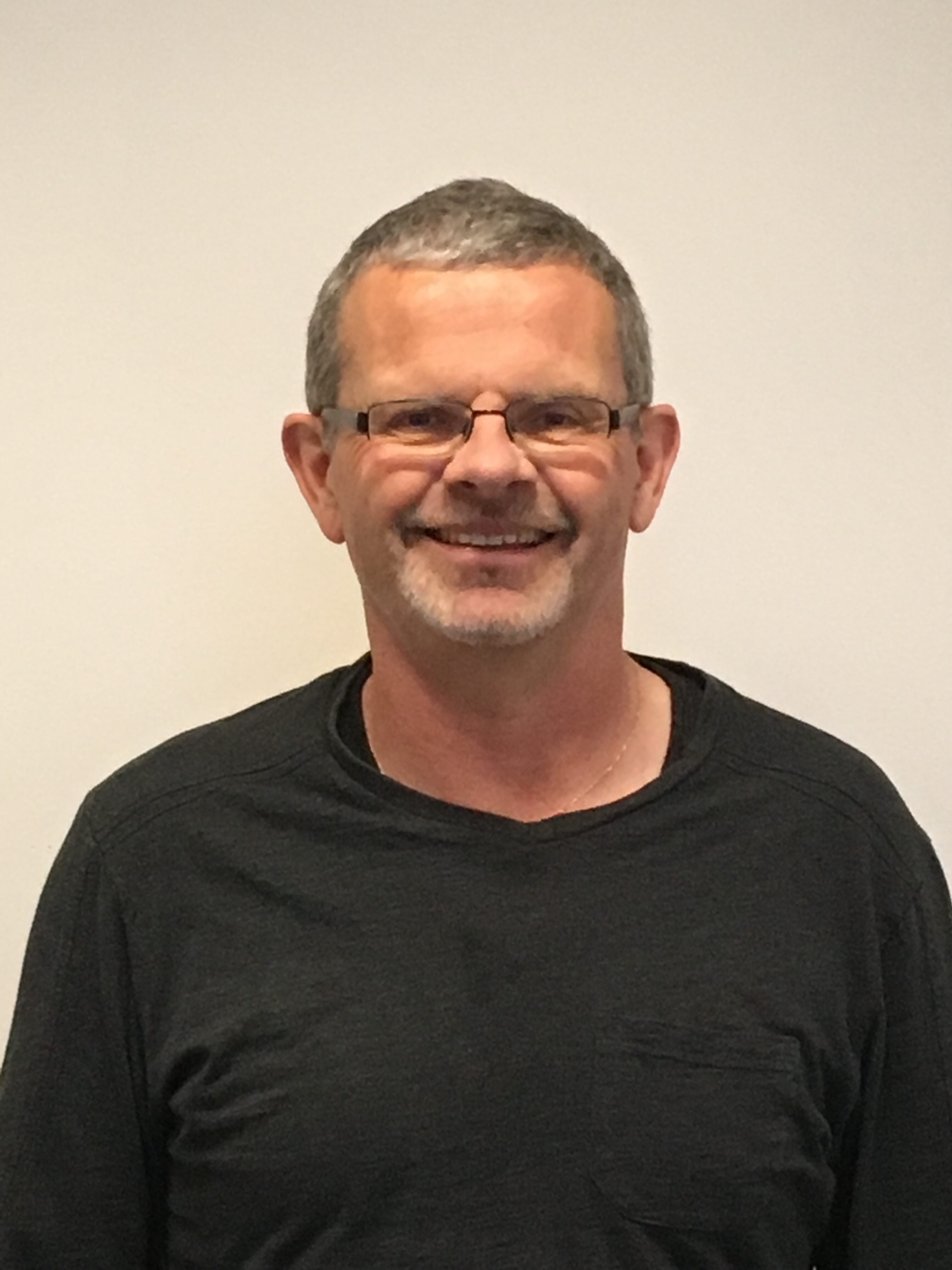 Paul Alsford
Board member
---
Paul brings a decisive mix of Government and business savvy culminating in 25 years' experience as a manager, consultant and company director with expertise in relationship management, service delivery, facilitation, training, board governance, negotiating, international marketing and leadership. He is currently a Director of 2 businesses – Natural Exports NZ Limited and Universal Distributors Ltd. He also partners with his wife and son in a local residential development company. Paul was a social worker in the 1980s and 1990s with Catholic Social Services and the Royal NZ Foundation for the Blind. He is married to Tereska, has 2 grown up sons, a grandson and a long suffering supporter of the Wellington Phoenix!